Instantaneous Info
❶Considering this was my first job after college, I am very happy with how my role promoted my professional growth.
Search This Blog
Then another 3 months to get a contractor position. Got a full-time job at the end of that contract. Employers were impressed about Peace Corps. Mostly I had to explain to them what it was. I currently want to go into the PC for the life experience, and also because I would want to make a career change to NGOs, maybe something like international development. Also, a side question, what is a contractor specifically?
Came back, vegged out for a few months, got an internship in NYC ate ramen off my readjustment allowance , got a paid contract for 6 months. For international development, imo the best way to get in is to get a technical skill that is marketable and in demand. Helps you stand out, since most people applying to these jobs lack these skills. Highly recommend applying them in Peace Corps! Whew, I remember applying for innumerable jobs and never hearing anything back from any of them.
I got a job doing some really cool international teaching but it was definitely something I otherwise would have thought was a position lower than my experience warranted. More like a glorified international camp counselor than anything else. Unfortunately, I think the current competitive market in the NGO and non-profit sector are going to make this the norm.
I had three interviews with the EPA and I had to fly across the country each time. They were so bogged down by bureaucratic inefficiency that by the time they offered me the position, I no longer had NCE so they no longer had the authority to hire me.
I know of one girl who got an awesome Country Director position for a non-profit in India honestly a position she was wildly inexperienced and undereducated for but those are few and far between. Why is it entry level then?! Eventually I chose the grad school route, which Peace Corps definitely helped with on apps. Whatever direction you take with it, good luck!
Thanks but this has a masters required! You should apply anyway. Sometimes they would rather have someone in the job through NCE even if not perfect then have to hire through a public posting. You can always get the Masters while working.
I know many RPCVs who are doing that now. I applied to multiple NCE jobs in surrounding states I was getting desperate , and luckily, one was listed in my own state and I applied.
Some of the things they asked me about were: As a PCV, you certainly gain lots of different skills, and unique experiences. I sat down the night before and made a list of possible interview questions, and practiced my responses.
I feel like I wrote this post myself. Traveling ate a lot of my money. Hopefully we have better luck in January! I used my NCE and was starting my job about 3 months after I started seriously looking.
I think not being picky was helpful for me because I got interview practice. I did accept the first offer, which has been okay, but my NCE was running out and I was getting desperate. Although being an RPCV may not always get you the job you want, it gets you in the door for an initial conversation about a job almost every time.
Many of the individuals responsible for this return had Peace Corps connections. This included the Nepalese ambassador to the U. Sharma, who had two Peace Corps Volunteer teachers. What is less well known is that right from its inception a half century ago, applicants to the Peace Corps understood that volunteer service could be the start of an international career.
According to A Call to Peace, our nationally representative survey of 11, Volunteers released in September , nearly one third of the RPCVs from the s named "wanting to develop career and leadership skills" as a very important or important motivation. While there has always been interest in leveraging Peace Corps Volunteer service into a career, that interest has become more pronounced in recent decades.
A Call to Peace found that, " No matter when or where Volunteers served, a remarkable 60 percent of those surveyed said that their service influenced their choice of career. More than 90 percent reported that the phrase "changed my life" described their experience at least fairly well, and 98 percent would recommend service in the Peace Corps to a friend or family member.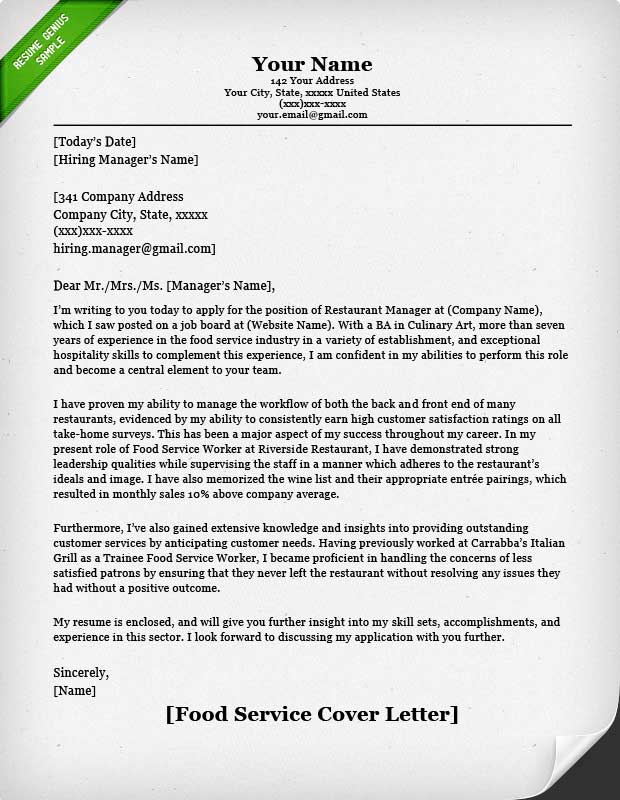 Main Topics